Vinyl
Aluminum
Wood
Chainlink
Vinyl Fence
Vinyl fence is a type of plastic fence made with PVC (polyvinyl chloride). The PVC resin is combined with special ingredients that give vinyl fence exceptional impact strength, durability and weatherability.
It can Last a long time
It is Environmentally Sound
It is Impervious to Pests
A Great Choice for Any Climate
It is worth the price
Aluminum Fence
Aluminum fence provides security, pool safety, increases curb appeal, and raises the value of your home upon sale. It's an excellent investment that can lasts for many years.
The powder coated finish won't rust or crack
Panels can be trimmed down to fit a fence
Comes in several style choices and grades
Has the look of iron or steel
They can hold about 250 pounds of pressure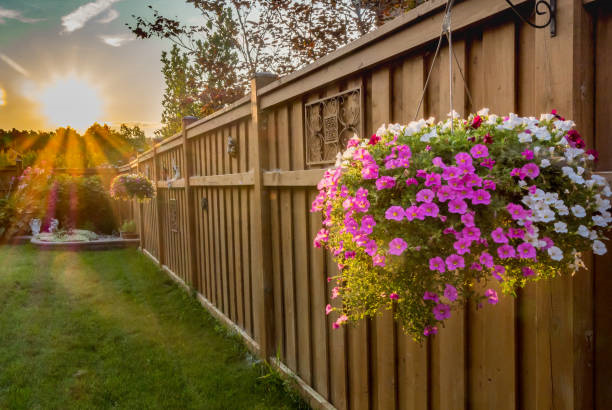 Wood Fence
Wood Fence is often use for privacy because it provides safety without sacrificing style. It can be treated with a water-repellant solution to protect against warping and insect damage..
keeps your pets in the yard
Staining can give it a custom look
It is a cost-effective solution
We Provide Great Services
We have exclusive design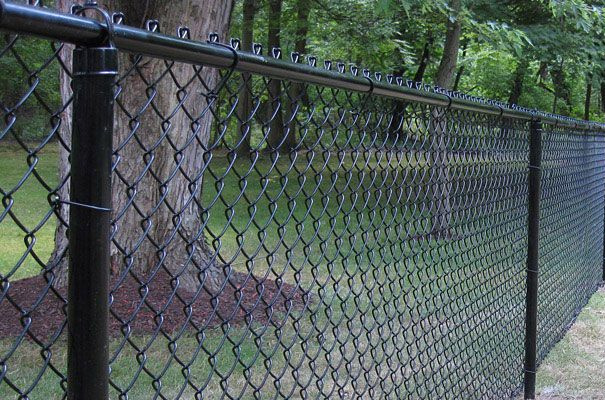 Chain link fence
Chain link fencing is one of the most practical options available, as it is maintenance free and will add value and security to your property without obstructing your view.
Keeps your pets in your yard
Encloses your pool area
Ideal for security purposes
It is durable and affordable
Provides Privacy
Fence Design
Our design will suit you
Reports
We keep track of things
Fast Support
We are available anytime