Main Event Fence is dedicated to repair your broken residential fences. We have been fixing fences since our company inception. You are in good hand.
Call us 24/7. We can answer for all your questions.
Wendell CherubinCEO of company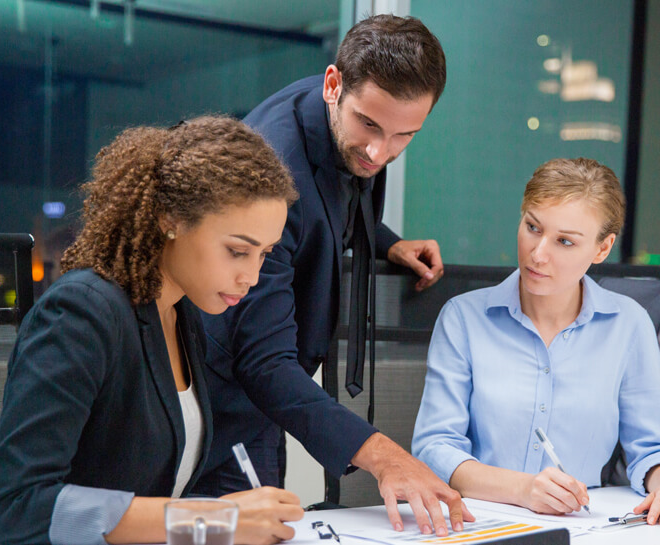 Request

a call

Contact us for residential, events and construction fencing rentals and installation. We also do repair to existing residential fence as well. We will reply to you.
Fence Design
Our design will suit you
Reports
We keep track of things
Fast Support
We are available anytime